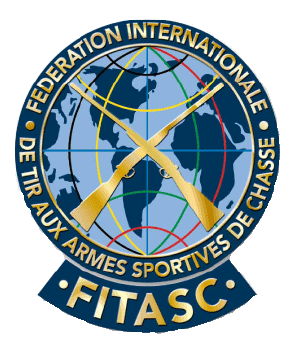 Easter 2019 – Saturday 20th – Monday 22nd April – 3 Days / 200 targets
Get your nominations in!
Nomination closing Thursday 18th April 
Nomination filling fast, nominate using the blow button.
Thursday 18th and Friday 19th – Oceaina's Practice 10am – 5pm
Friday 19th – Drinks and nibbles 17.00 – 18.30
Saturday 20th – Monday 22nd Comp: Catering / Nom's open 07.45
Ammunition (GB or HULL) is available onsite during the competition.

We need you!
We urgently looking for volunteers to assist with preparing and running the upcoming FITASC Oceania Championship.
Easter weekend: Sat 20th – Mon 22nd April