Sporting Clays is one of the fastest growing sports in the country and suits people of all ages, levels of fitness and genders.
We'll provide a memorable day of shooting and traditional hospitality for groups of six to sixty! We charge $75 per person. If you are unfamiliar with sporting clay shooting we hope to provide training in the basics of shotgun shooting and clay target shooting. To guarantee the safest environment the participants stand within the confines of safety cages whilst the rest of your group watches on till their turn.
Depending on the size of your group, which split you up into 5 to 7 people, grab a scoreboard and all go out on the same ground and rotate around the different stands. The duration of your booking will vary from 1-2 hours depending on the group size and bookings on the day.
We want you to get the most out of your experience, therefore, it is essential that bookings are made in advance to ensure availability. It is important to ensure that participants arrive at least 30 minutes prior, wear enclosed shoes and bring photo identification.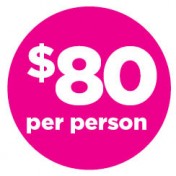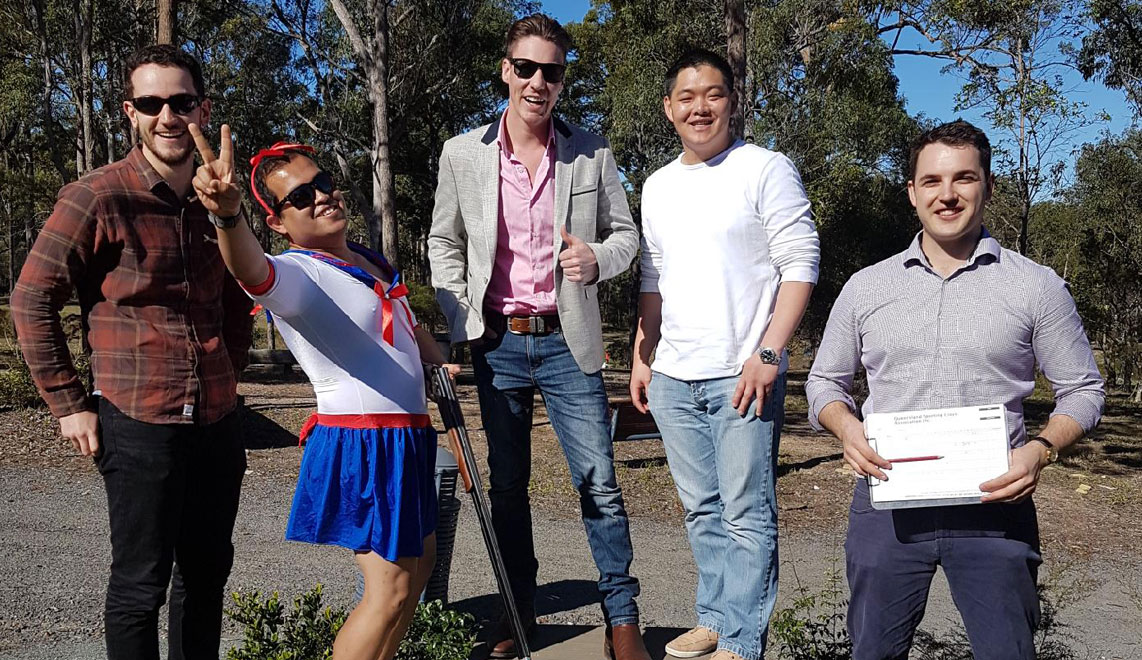 Booking can be made directly by selecting on of the following buttons.
Book NOW
Groups 12 and over
(complete the form)
Enquire NOW