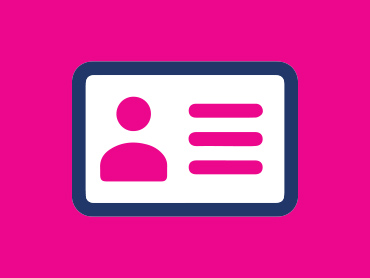 No, a licence is not necessary – our guests will be supervised by a licensed instructor at all times on the range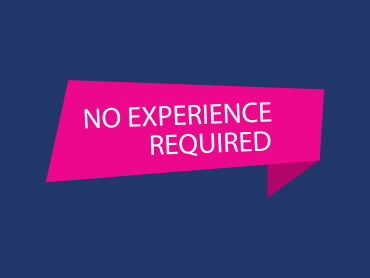 What if I haven't handled a gun before? Do I need a licence?
Sporting Clays is one of the fastest growing sports in the country and suits people of all ages, levels of fitness and genders.
Don't worry about not being experienced, we deal with thousands of new shooters every year – from 11years to 80!
Our instructors will provide a safety briefing and guide you through your introduction to the sport
As beginner's learning, we have you to load and fire single rounds at single targets to begin with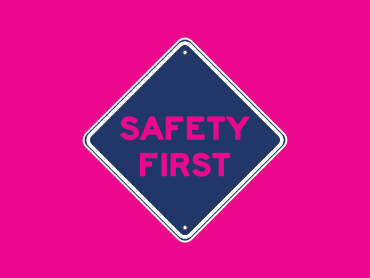 All guests will be supervised by a licensed instructor
We instruct all participants on range rules, firearms safety and Clay Target Shooting basics
Corporate shooting is conducted in a dedicated range area, using safety frames to control shooting.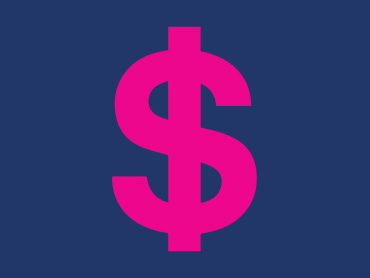 The cost is $80 per person (incl. GST)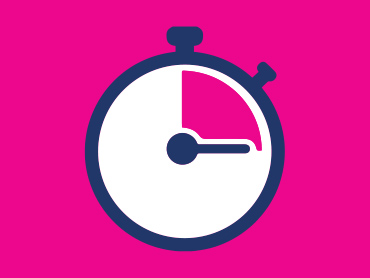 The time taken will vary on the size of the group – typically 1 to 2 hours. The larger the group – the longer it takes
Participants must arrive 15 minutes prior to session start.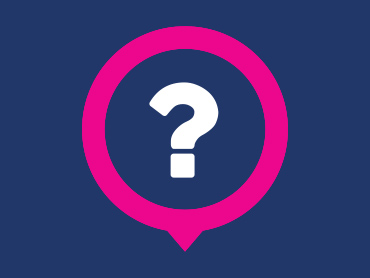 Included in the $75 package is:
Range Fee
Instructor
25 rounds of ammunition
25 targets over 5 different areas in our Corporate Range
Hire gun
Ear protection/eye protection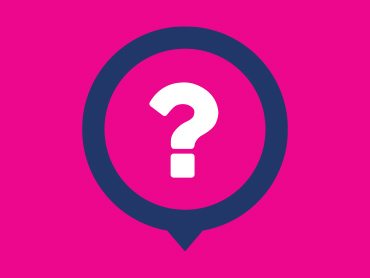 Guests will be grouped into 'squads' of 5-8 shooters, and after a safety briefing you move out onto the Corporate Range area
Only one-person in each squad shoots at a time, shooting 4-5 targets as the rest of the group give them encouragement or grief as the case may be. You can take a score-card and setup a prize/penalty for best or worst shooter!
The rest of the squad follows through and shoots in order (it's a very quick cycle). The group then moves onto another station and the cycle repeats. The 25 targets are shot over 5 to 6 locations.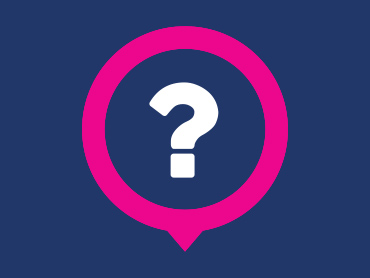 What else do I need to know?
We have a club house away from the shooting area, with seating and canteen facilities. We sell soft drinks, beer, chips, nuts and snacks. We sell a good range of alcohol onsite at very reasonable prices.
We can help with catering or provide a BBQ for you to cook up on!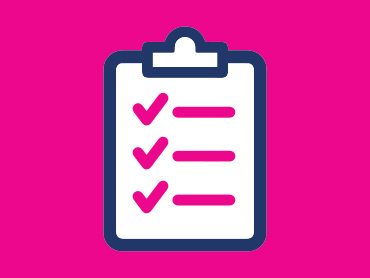 Please remind everyone in your group;
All guests must bring a form of Photo Identification (e.g. Drivers Licence, Proof of Age Card, Student ID or Passport etc).
Any guest who are licensed shooters must bring their Weapons Licence – they cannot shoot without it
Enclosed footwear is required
No offensive slogans on clothing please.
Guests are expected to be free from the influence of drugs and alcohol. If you are planning to come as part of a Bucks, Hens or Celebration day – we recommend that you schedule us early in the day (rather than after a boozy lunch!)
Alcohol is not allowed till shooting is completed. NO BYO alcohol permitted
BSC operates under the Responsible Service of Alcohol Framework